Web Facts!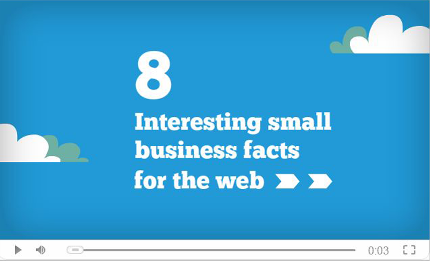 We Serve All Industries
Simply Effective Web Design caters to businesses of all types. Browse through our site to view some of the work we've done for our Web Design, Social Media and Multimedia clients. You will find diverse examples that showcase our work, but they are by no means a comprehensive list!
We do custom website design and development solutions like phone apps, explainer video's and much more. Let us bring your new website idea to life.
Ready to Discuss Your Project?
If you have an idea or concept for your website, need a customized mobile phone app have a multimedia project or would just like to discuss how to get your social media presence launched, feel free to contact us. We'd be delighted to work with you to make your vision a reality!
Animated Business Video Production
You're likely aware that video is widely used in today's web design and social media platforms. Video is used for everything to inform and entertain us. We love to watch and pass video along since it's so easy to share.
Businesses are getting in on the action too, publishing Animated Explainer Videos that cover just about any topic imaginable. It already has a great presence and will only continue to gain popularity as more and more visitor's demand it. Short videos can be a smart marketing advantage and an excellent way to differentiate yourself from your competitors.
Here's an example of how one of our client's, Jencor Mortgage, used Animated Explainer Video to grab attention on their website blog and social media platforms.
You too, can inform and captivate your visitors with creative, high-quality business video production. Learn more about Video Production Basics.
Recent Website Work
Take a few minutes to scroll through some of our recent projects. Click the image to view live site. More projects »