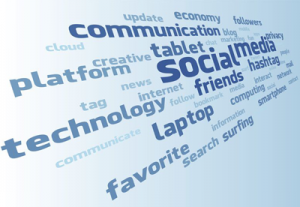 With the holidays surprisingly well behind us, at Simply Effective Web Design we're back to our daily routine. We've created our business budget to lay out our goals for the upcoming year, to help to steer our company in a specific direction, and to direct our path for how we intend to get there.
One of our primary objectives in 2015 is to assist those folks who are new to social media or are not sure they're doing the right thing. Many of our clients have only recently decided to jump in with both feet and were completely overwhelmed by the process. If you find yourself in this position and need help setting up your Facebook, Google+, or Twitter pages for business, we'd
love to help!
Give us a call or send us an email to arrange an appointment that's convenient for you. We'll take the mystery out of the process, and in no time you'll be on your way to expanding your marketing reach through social media.